u.Don & I saw the FREE Bum Boat Ride they were offering in conjunction with the Singapore River Festival..
So We thought why not?
Gotta give it a try to be a true Singaporean!
So we decided to go ahead and purchase Dear's blazer suit (it was his Birthday gift) and head down for the ride..
Thanks to the purchase, I am now an official G2000 prestige card member!
Wheepie!
I can now get my formal clothings!
So we headed down to Clark Quay to find the pier where we board..
Turns out that the FREE ride was oni like 10mins (not a full one), we felt cheated but went for it anyway..
Oni 2 rides were available: 1930 and 2030, and only available to the First 45 passengers.
Lucky we were there early! We were like the Top Ten in line!
Wheeee! Singapore Kiasu-ism syndrome..
Turns out that photo shots arent nice cos of the moving boat..
So most of our photos were blurrrrred and dark..
The river breeze and scenery was great and relaxing..
Too bad it was so short..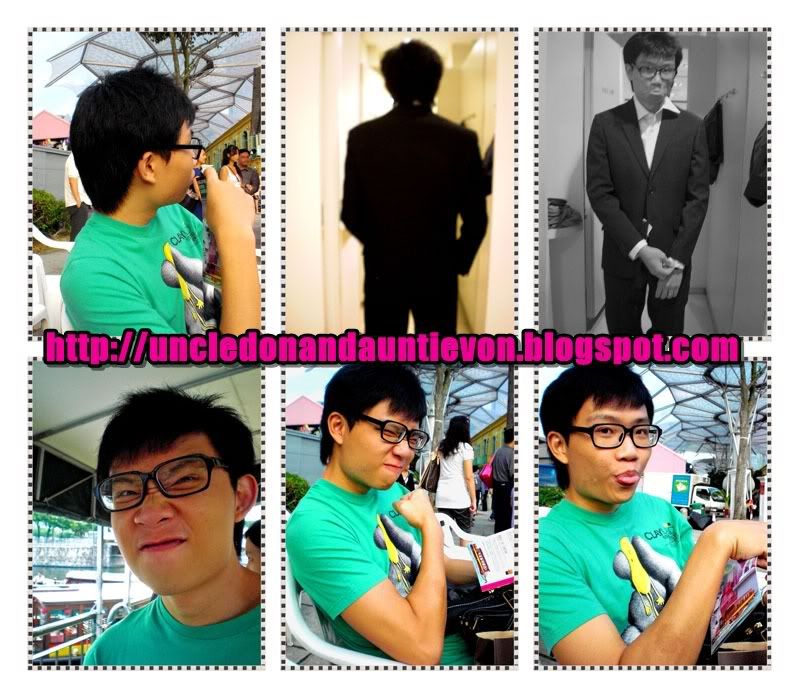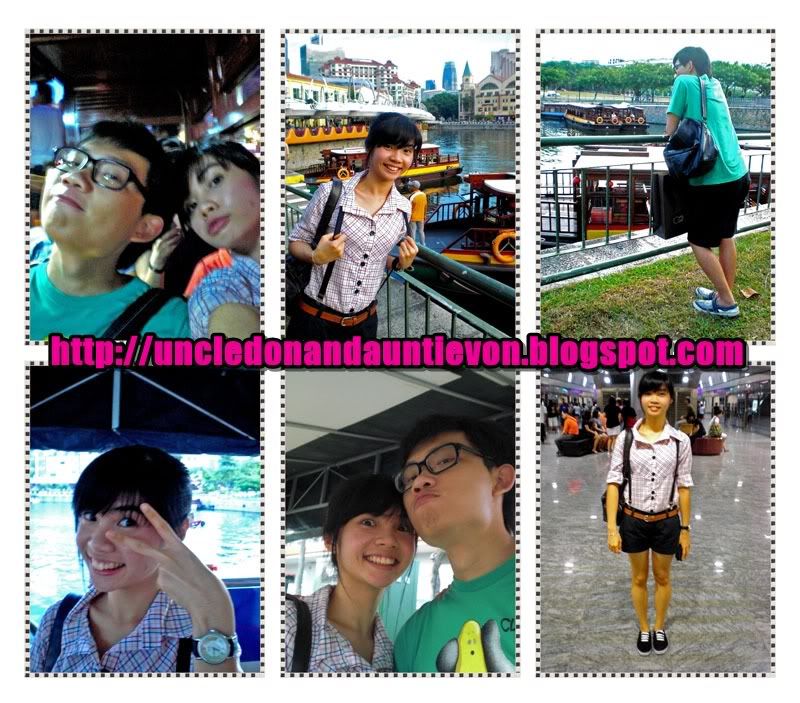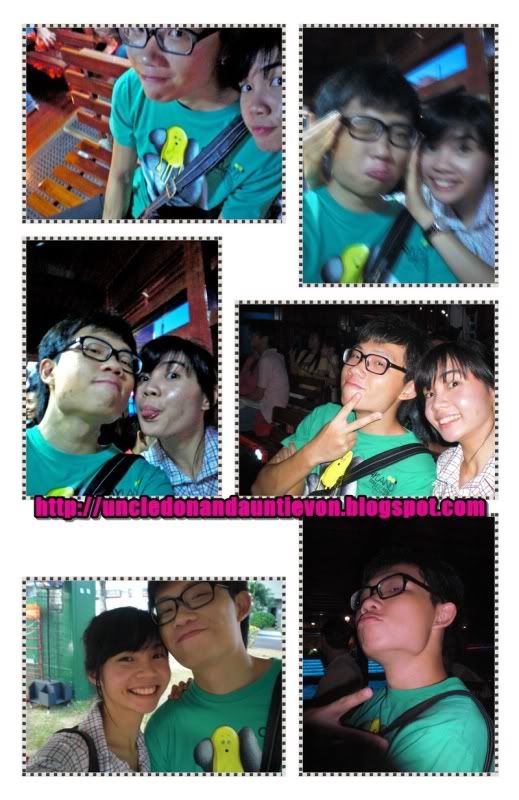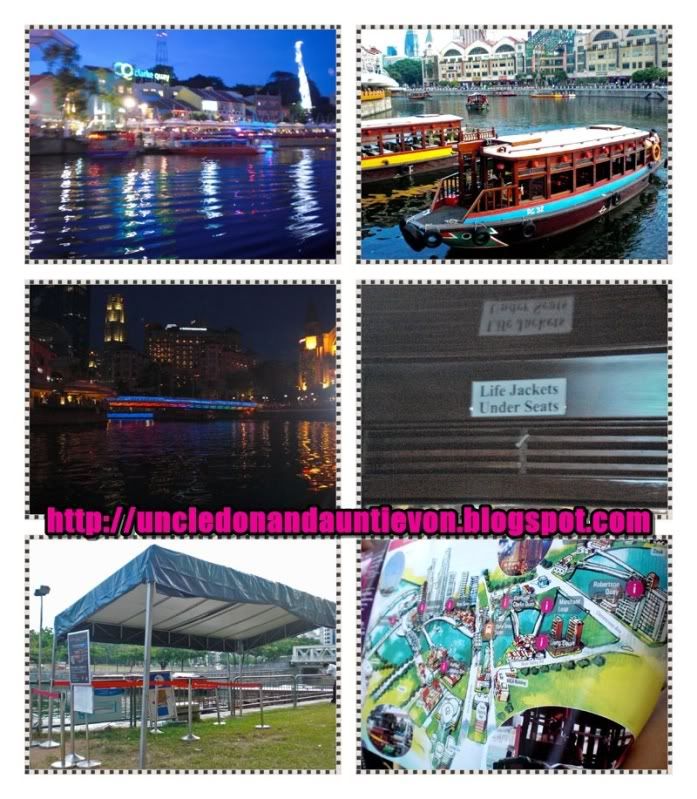 Yup so that's it!
Still it was a fun ride!
a.Von
-the end-