Finally went to watch Transformers: The Revenge of the Fallen today!
I thought it was a great show!
Absolutely love all the transforming and the freaking funny speech..
Despite being a weekday, it was full house for the show!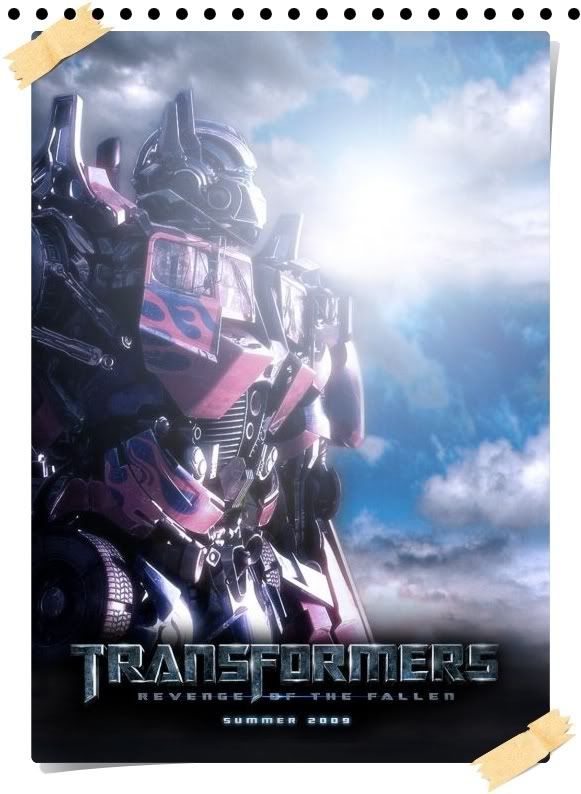 Before the show, me & Dear wanted to kill some time..
so He suggested to go arcade to play this gaming machine that got a lot a lot alot a lot of menthos!
you noe the one that pushes the mentos forward?? yup that's it!
apparently, he went with his gang to play this game and caught me 2 cute little elmos!
imagine a whole gang of 22 year old guys crowding around the machine to catch elmos..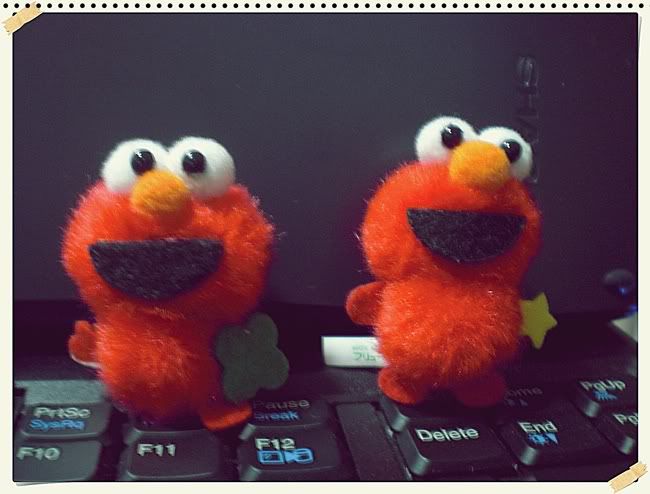 So we went, and ta-da!
based on my winning skills, I caught us a pair!
Wahaha!! flaunting this right in Dear's face!
I am so happy!
First time so zhun!!
Mai siao siao, Dear said I was born to do this ahaaaa!!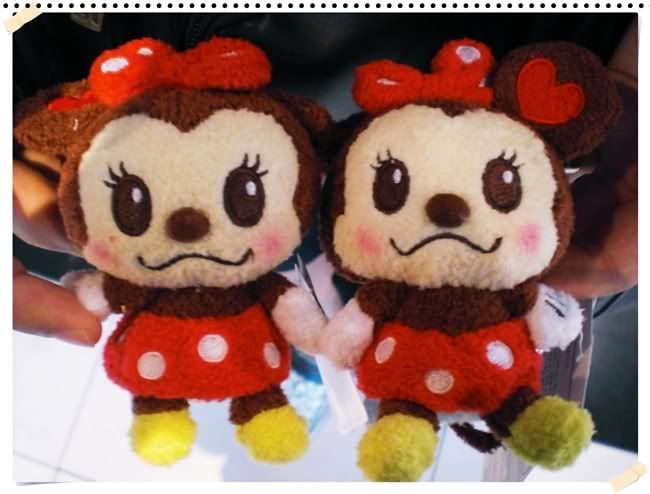 Recently, whenever I was cooped up at home, drama was my best companion..
So up till now, I have completed several dramas..
As I was uploading the pics, realised that I really watched dramas from all countries..
LOL, dramas are addictive and I wanna watch more more MOre!!
Taiwanese - Love or Bread: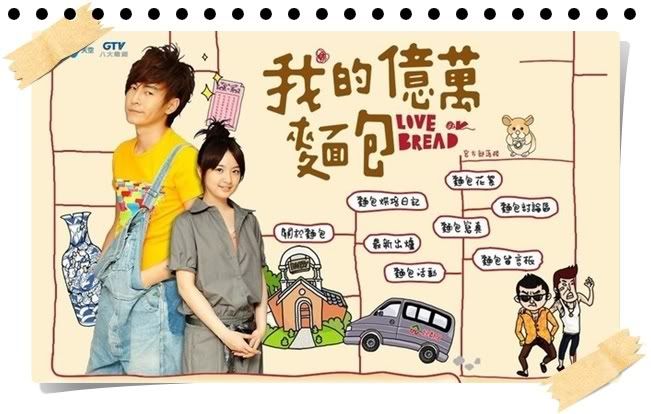 Korean - Gourmet: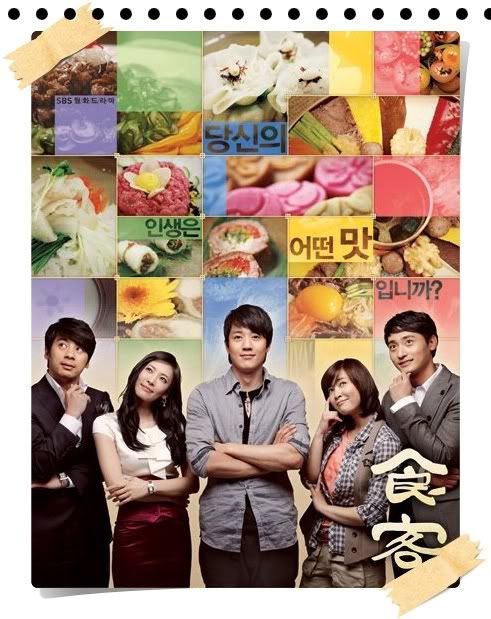 Japanese - Zettai Kareshi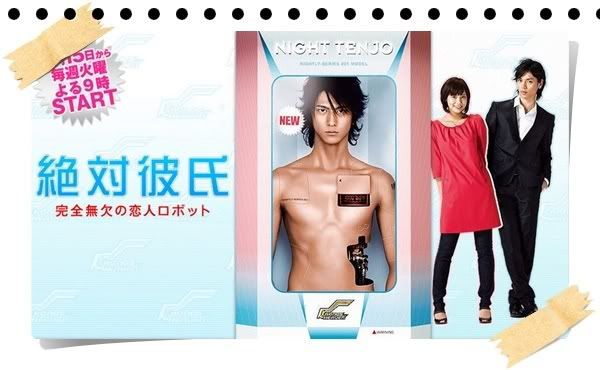 Hong Kong - When easternly showers fall on the Sunny West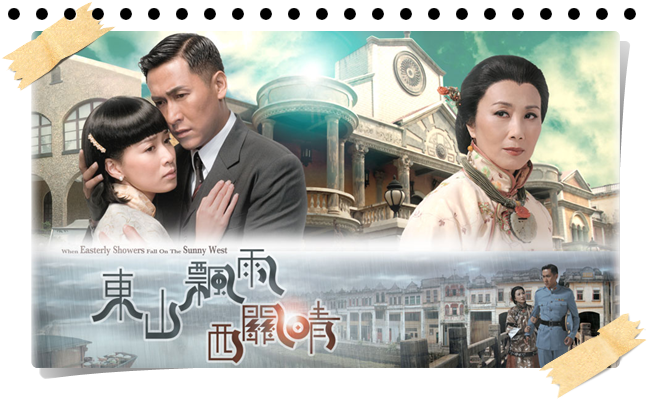 Korean - Likeable or Not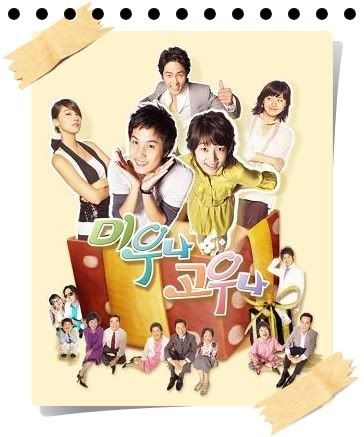 Hong Kong - A Journey called Life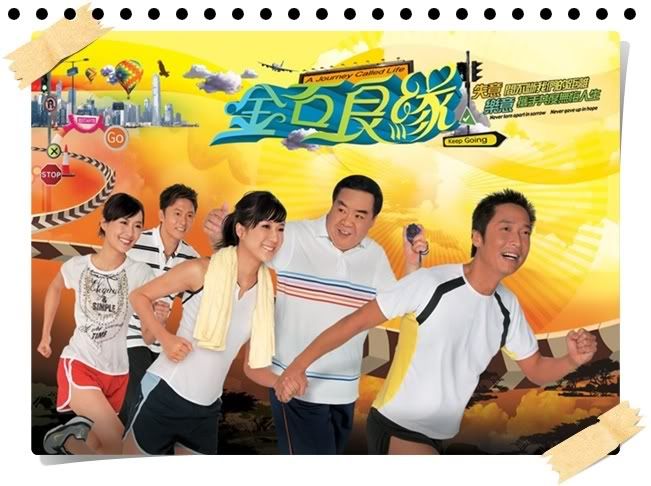 very sadly, I found 2 strands of white hair..
Dear plucked them out..
I AM SO OLD...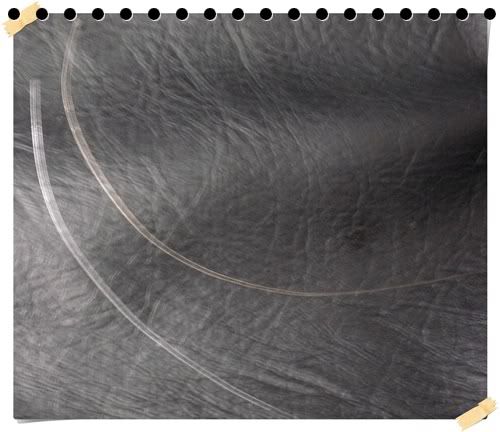 Yay, jogging tmr morning again!
auntievon
-the end-